GROW YOUR
BUSINESS FAST
Serve more customers with Finclude's PSD2 platform.
Get API keys for clean data and insights!
Get Started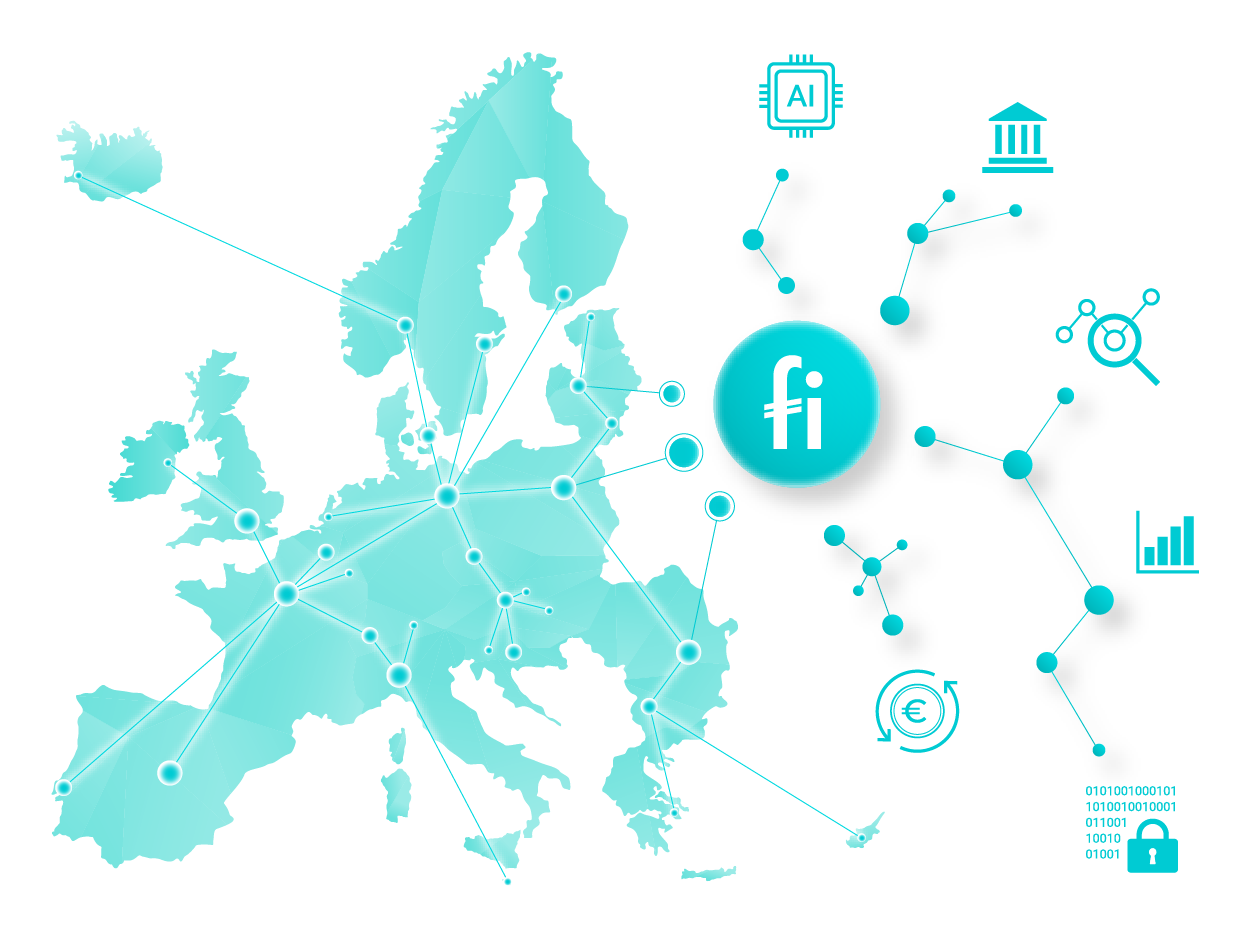 Finclude does
the heavy lifting
Embed new fintech features into any service, just like that!
Subscribe to the APIs
for the required services
Services
Get borderless access to clean data and insights across Europe.
Creditworthiness
Assess creditworthiness based on real-time analysis of clean transactional data.
Affordability
Get a better understanding of customers' spending & ability to sustain extra payments.
Verification
Verify in real-time financial information directly from users bank accounts.
Assets & Balances
Get insights on customers' balances & total assets
across Europe.
---
How it works
Finclude's PSD2 platform is based on
Aggregate data
As a regulated entity we get
access to banking data.
Data mining
We normalize all transactional
data to mine for intelligence.
AI
We utilize machine learning
to foresee behaviors.
API
We serve the
outcome via APIs.
---
Benefits
Finclude collects and transforms individuals PSD2 transactional data for use by our partners.
We harness the power of financial and transactional data to assess affordability, credit risk, and beyond! We help you access data, make sense of it, and incorporate it into future decision-making. Our products are designed to give your customers the best experience, make your developers' lives easy, and help you stay ahead of the competition.
The power of our adaptive machine learning
Harvest the benefits of data
Vast volumes of data to make real-time data-driven decisions with confidence. Finclude does the heavy lifting of aggregating, normalizing and classifying millions of transactions to produce valuable insights.
Easy to deploy
A suite of APIs to get all the information required to enhance the decision making processes. Simple integration, faster implementation and greater return on investment.
Banking level security
We enforce bank-level security for handling API tokens and credentials. All data are encrypted while in transit to our environment as well as at rest with AES 256-bit encryption on top of the newest IBM Hyper Protect technologies. We are fully compliant with GDPR and PSD2 requirements.
Open Banking, Berlin Group, etc? No problem
Data source agnostic
Access the payment accounts of all EU banks through a single API. Focus on your products and services. We have built integrations for all major PSD2 implementations frameworks and we keep expanding our list of connected banks.
Increased efficiency
Focus on your service not on how to get access to data. Accelerate time to market, let us do the heavy lifting of multiple integrations. Decrease maintenance and monitoring costs, we have a dedicated team managing our infrastructure. We turn transactional data into insights for you to innovate.
Simple pricing
Pay only for what you need. Simple and transparent pricing model. Use the APIs and data services based on your business needs at any time. There are no integration or other fees.