About us
Transforming retail credit
Finclude revolutionizes creditworthiness and affordability assessment of individuals by analyzing their transactional data and spending patterns.
Finclude provides creditors and lenders with a holistic view of a retail credit applicant. We verify financial information and we assess the consumer's creditworthiness and affordability using Machine Learning and Adaptive Learning models.
Our offering is embedded via APIs to a business's existing apps/processes, increasing customer engagement digitally, accelerating topline growth and ensuring better underwriting and pricing of post-paid services.
With Finclude, we enable individuals to demonstrate creditworthiness, driven by their actual, up-to-date financial data, provided directly by their own payment accounts. Our forward looking models ensure that individuals are included with fairness in the financial system of their country, but also of the entire European Union.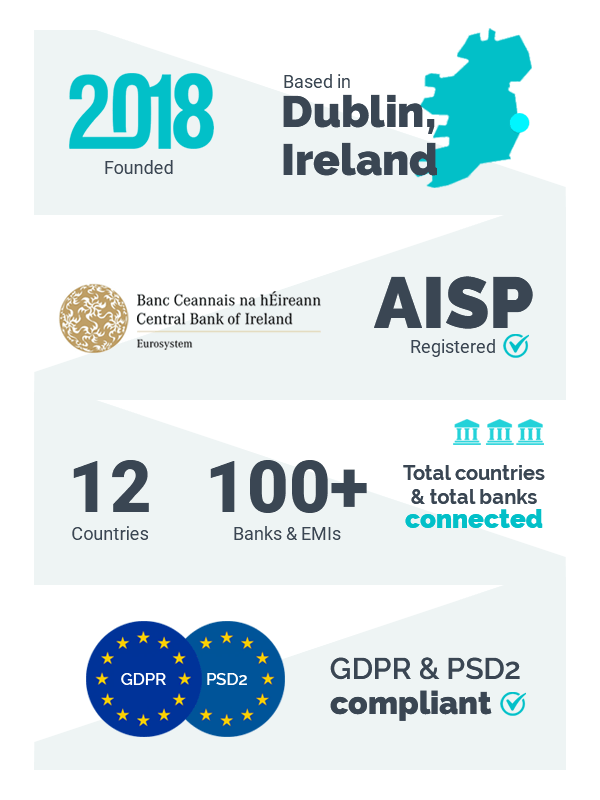 Partners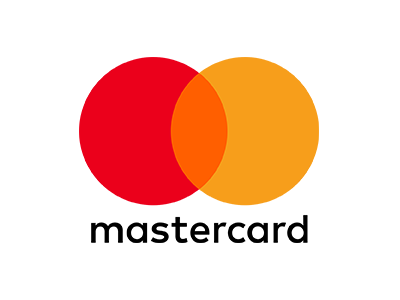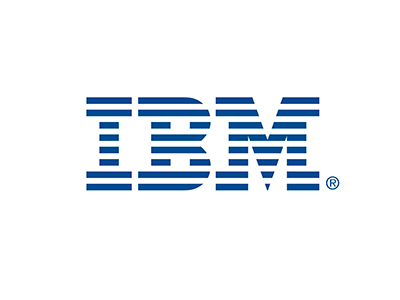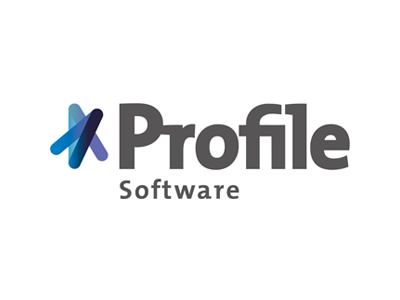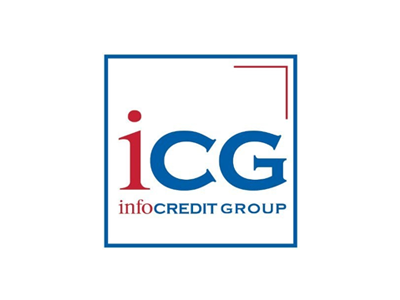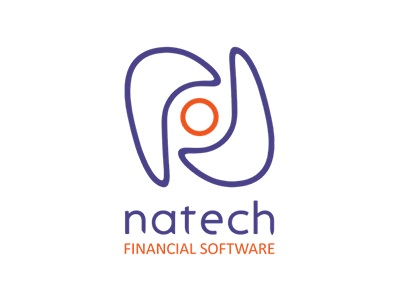 Impact recognitions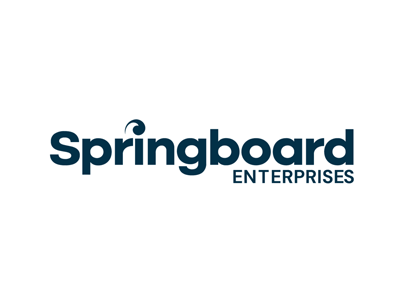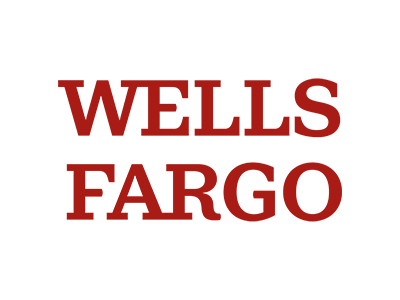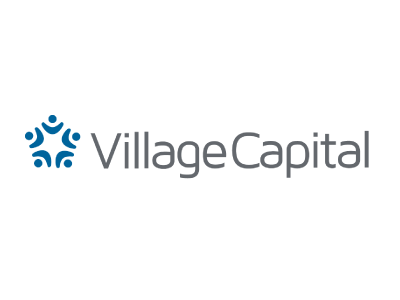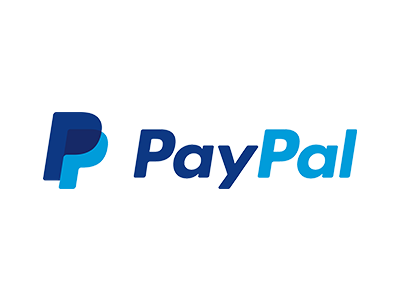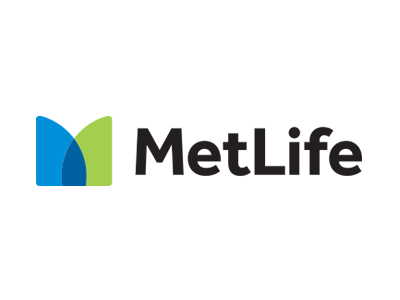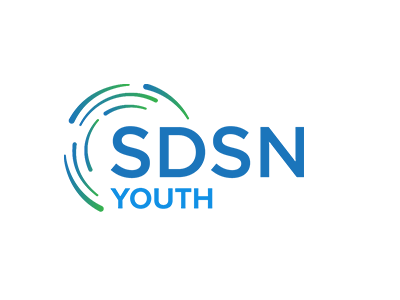 Technology recognitions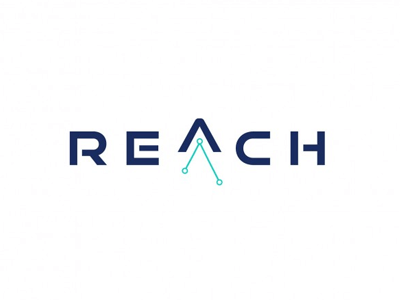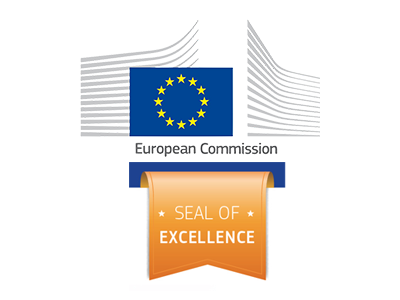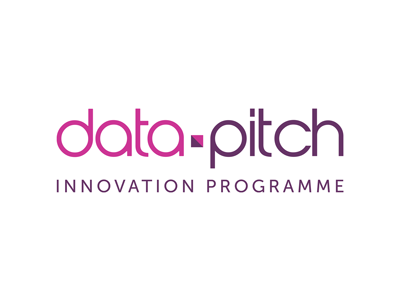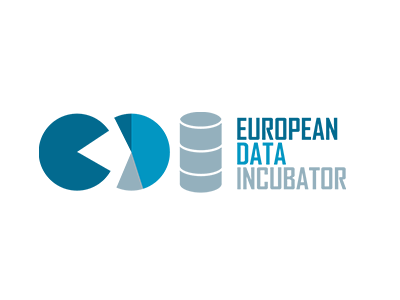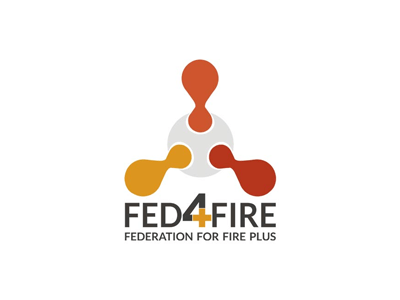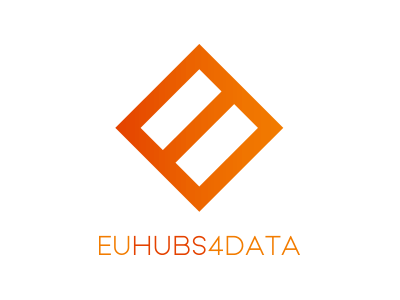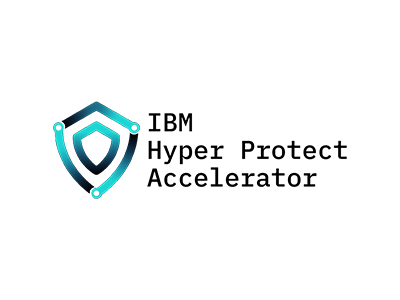 Business recognitions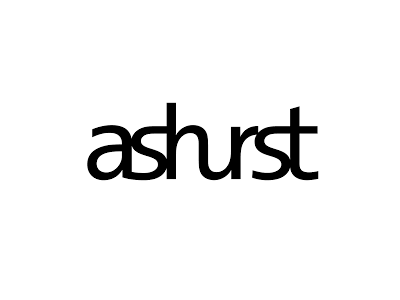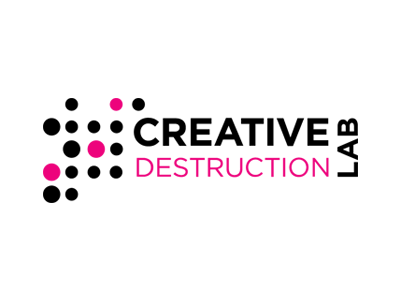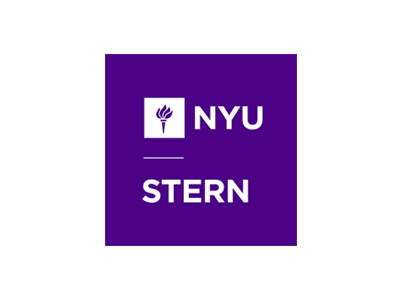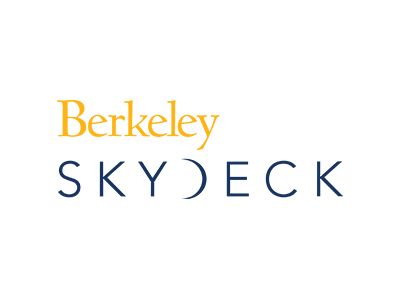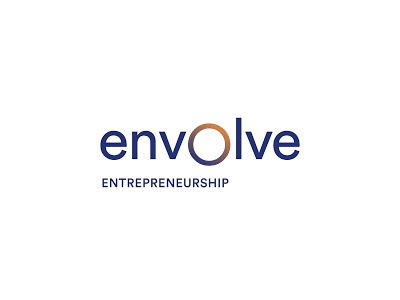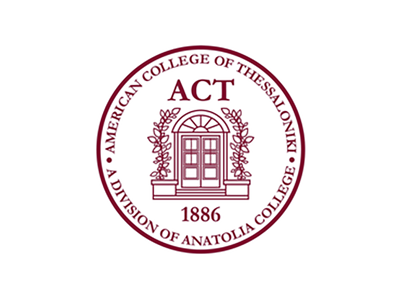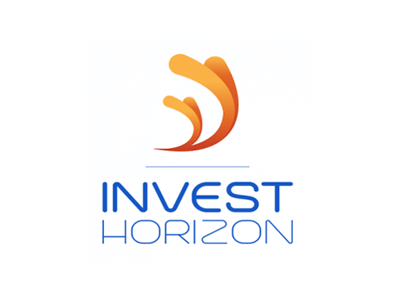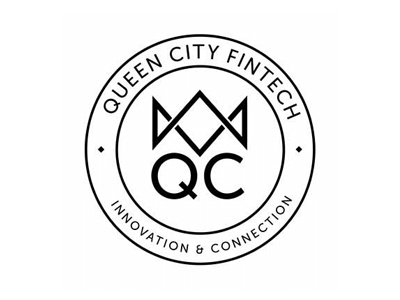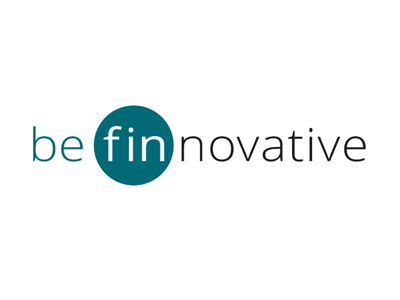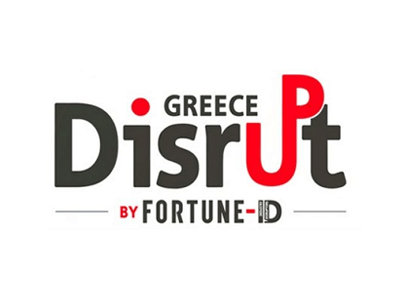 Diversity recognitions