Premier Data API
Access real-time financial data. All cleaned up and normalized so it's immediately useful and valuable via a single API. Whether you are a fintech or a financial institution, we are here to grow your business!
Finclude integrations are PSD2 compliant, delivering secure and reliable access to the European financial ecosystem. Start building powerful banking, lending and finance apps!
Built from developers for developers!
Poland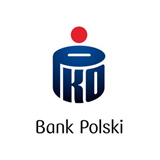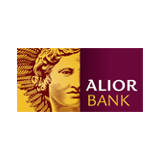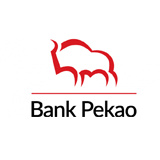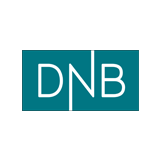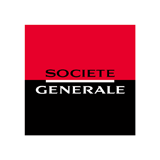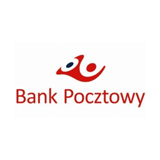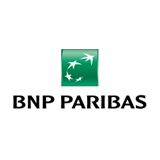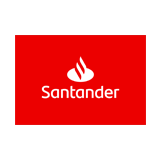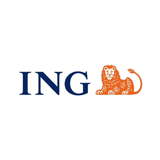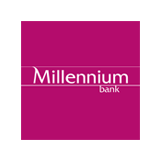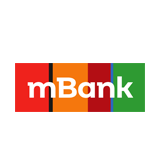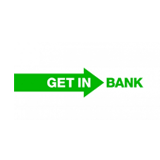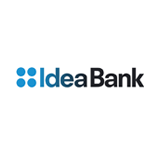 Greece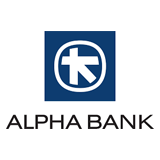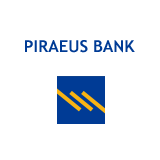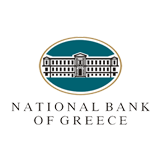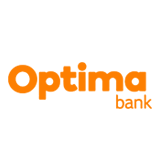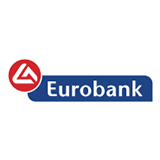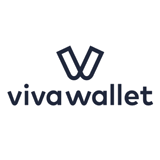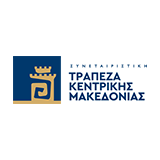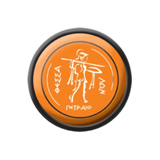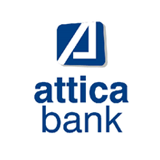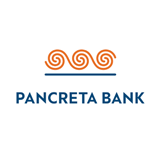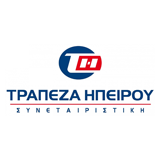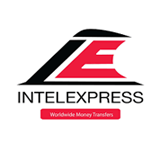 United Kingdom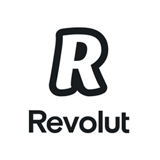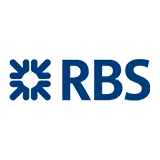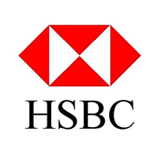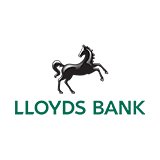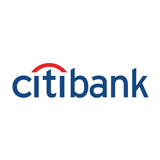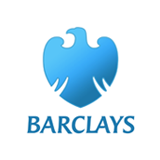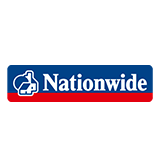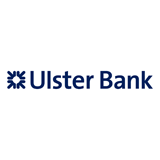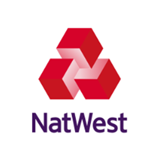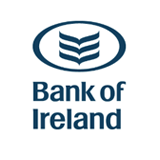 Bulgaria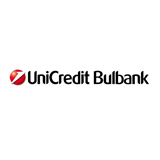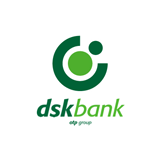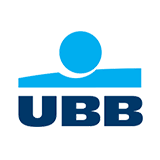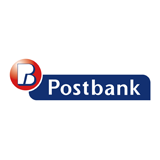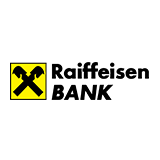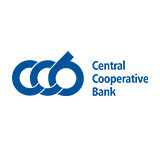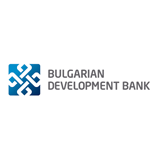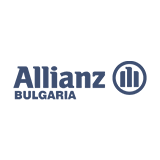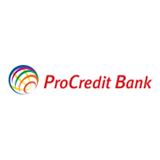 Romania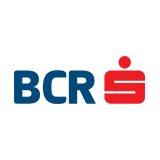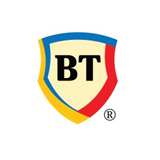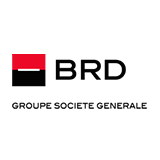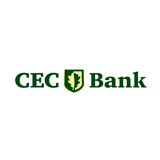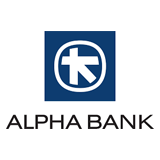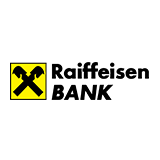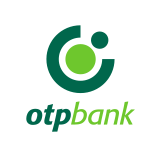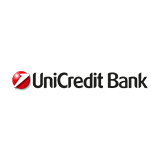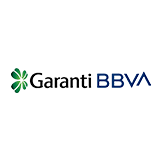 Ireland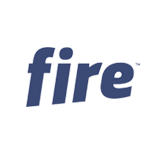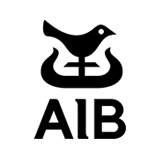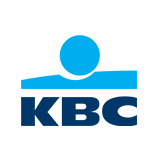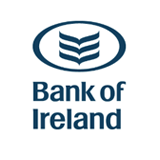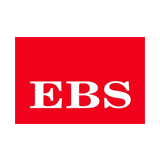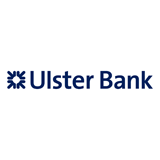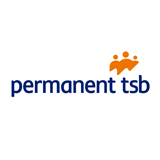 Cyprus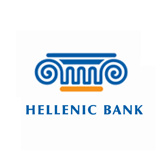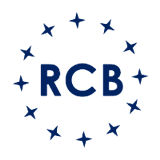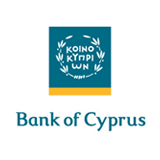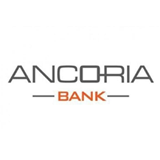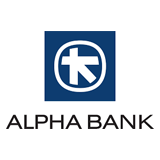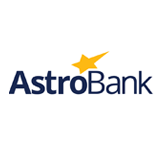 Global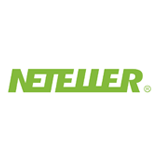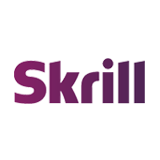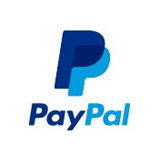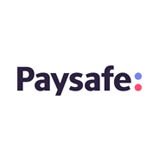 Croatia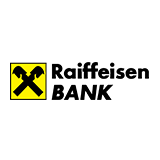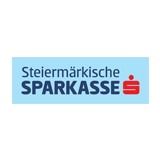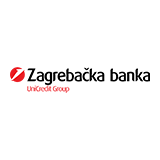 Austria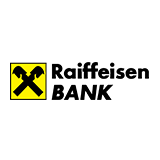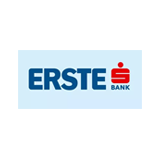 Czech Republic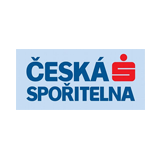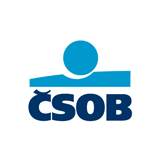 Germany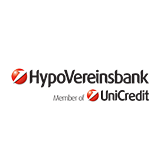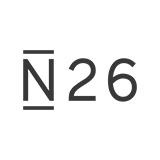 Hungary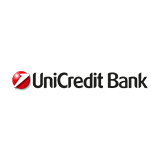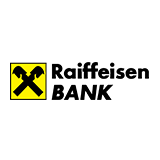 Slovenia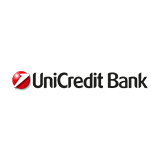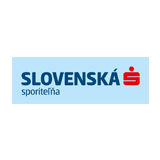 Belgium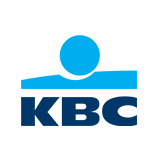 Italy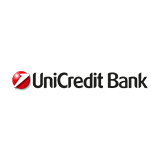 Slovakia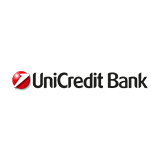 * All names and logos are registered trademarks of the respective owners
---